---
The 22% Project Highlights
It's almost international women's day , and here at Gram Games, we actively support equal opportunities for all women, especially in the gaming industry. That's why we launched the 22% project, and why, with this, we continue to fight to make sure women are given the same resources and opportunities as their male counterparts.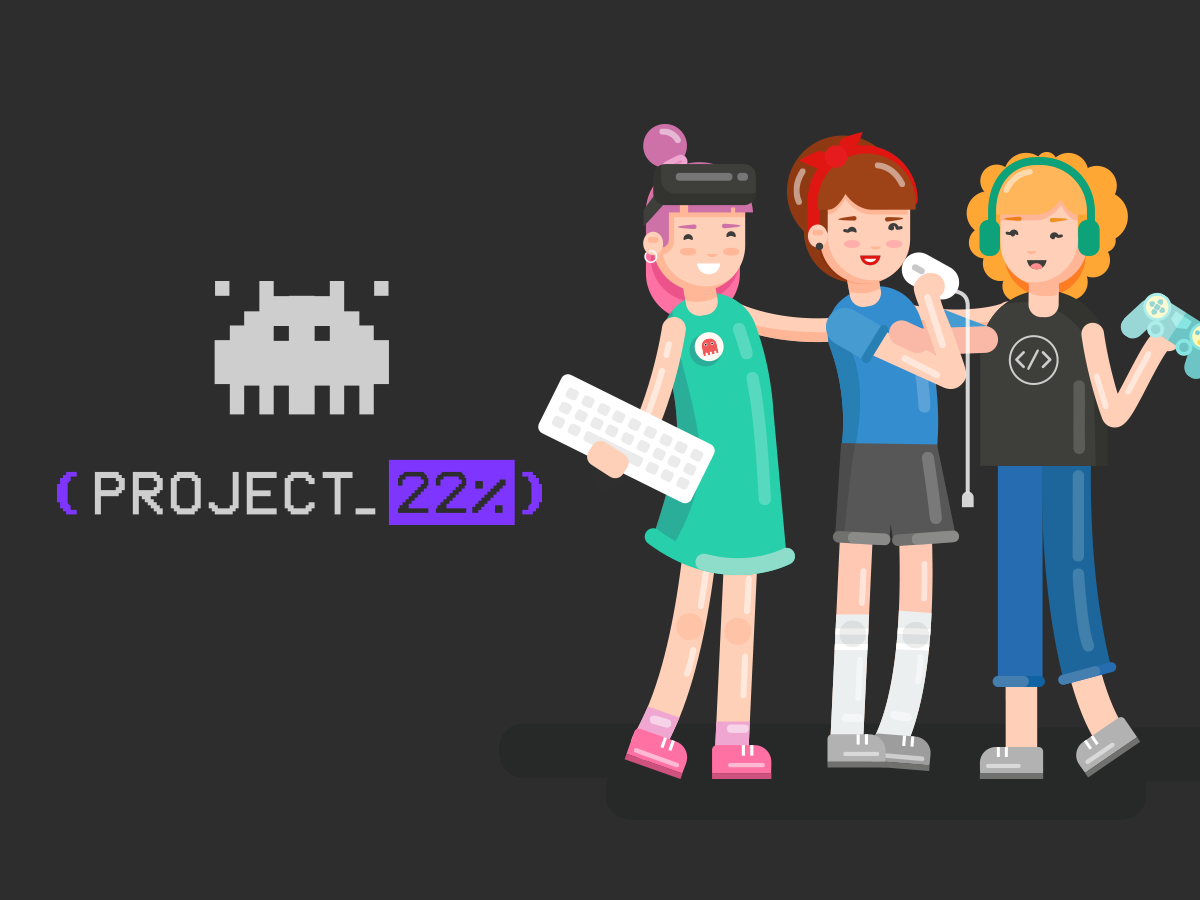 The project has gotten off the ground with a series of workshops, and we will continue to have events and initiatives aimed at closing the gap between women and men in the industry, in both of our offices. We're thrilled to see the positive feedback the project has already had, and can't wait to see the change we hope to make in the industry. You can check out more details of the project on our website. Some of the coverage and feedback on the project can be found in an interview with our Culture Developer, Erin O'Brien, on Pocketgamer.biz, as well as in articles in Gamasutra, Games Industry, Develop, Pocket Gamer, and MCV.
With the 22% Project, Gram hopes to encourage industry-wide change to provide the same opportunities, resources, and support to women at all levels – change that is needed in many industries around the world. On this International Women's Day, think about how you can make a change in your own industry – real change starts with all of us.
Check out a video of our first 22% project workshop in the video below, and stay tuned for our upcoming events!