---
Casual Connect Brew Guild Party
#TBT to Casual Connect Berlin, two weeks ago! The event, hosted in one of the coolest venues we've seen, the Station, brought together people from all over the industry, and was a ton of fun. Our Head of Partnerships, Alex Willink, spoke on a panel about ad revenue and its importance as a tool to drive scale, and we got the chance to meet all the top people from the industry. It was great to have some of the best in the world, all under one roof.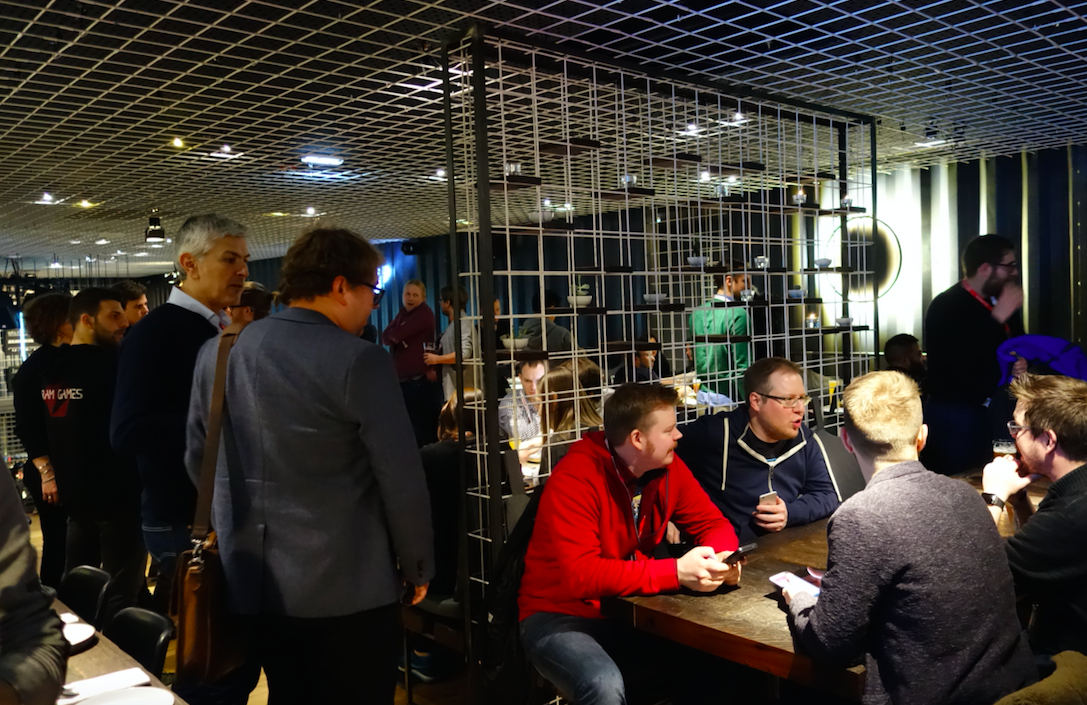 Plus, we got the chance to host a two night Brew Guild party at BRLO BRWHOUSE with Applovin and Tenjin. We invited attendees to join us for craft beer, gourmet snacks, and to do a bit of chatting and networking. It was great to hear from an array of voices from the industry, and to get a chance to hang out with some of the greatest minds in gaming.
Can't wait to see what we'll get up to at the next event! Check out a couple of the photos from the party to see what the Brew Guild was like!