Every January brings with it one of the most exciting weekends of the year for many of us here at Gram Games – the Global Game Jam! This year, in the spirit of the whole thing, we decided to open the doors of our Istanbul office to local jammers. The participants joined us in the Gram office on Friday afternoon, and we kicked off the weekend!
Over the course of three pizza and coffee-filled days, the teams came up with fascinating, creative projects, all revolving around this year's theme: transmission! Some people designed their own challenges (our very own developer, Oguz, created a game without coding), while others went a more traditional development route. All in all, our team was super excited to be a part of the event, and blown away by what our jammers came up with!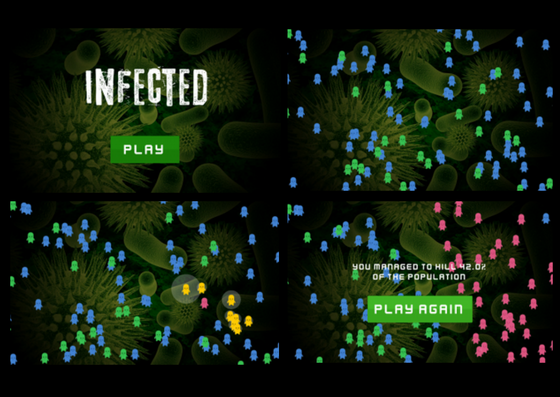 Everyone here at Gram was thrilled to be a part of this year's Global Game Jam. This weekend represents what we see as the best parts of the industry – inclusivity, creativity, and most importantly, fun. Check out the video of this year's Jam, and stay tuned for what we do next year!