---
The Job of Your Dreams, Come True
We've said it again and again, but we mean it – the thing that makes Gram special, the thing that makes us tick, is our culture and the incredible group of people we're lucky enough to work with every day. We get to wake up each morning and come hang out in an office with our friends, having fun, while creating great games enjoyed the world over. What could be better than that?
We know when some of you read this it might seem impossible, or at least seem like a world you'd never be able to tap into. But hey, guess what – you can. As we continue to set loftier and loftier goals for ourselves, we've realized that we need to expand the Gram family, to bring some newbies into the fold.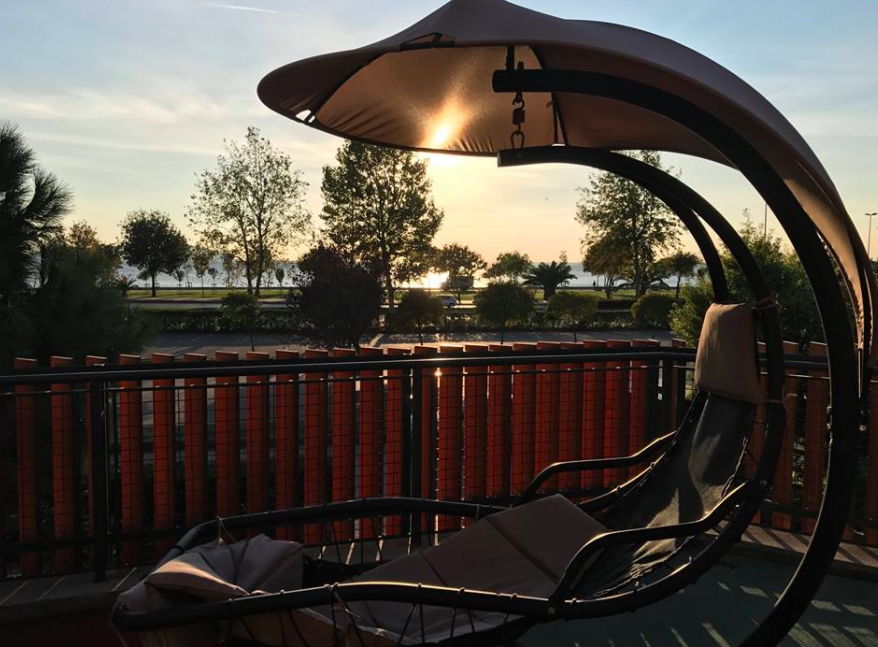 TL;DR: Gram is hiring. Get pumped.
So, what exactly does that mean?
Well, it means that we're looking for new, über talented people to work with. We're looking for people with killer technical skills, who we'd also like to hang out with, or shoot a nerf gun at. We're looking for people who understand fun, understand creativity, and understand the importance of both in game creation. The kind of people who are positive, who see the good in things. We're looking for people who don't take themselves too seriously, who are willing to make mistakes, and who are constantly learning, trying to make themselves better.
So, that's the general. The things that will make you fit here.
As for specifics, we're looking for –
There are more detailed descriptions of all of these on our jobs page. Follow the links attached for more information (cmon, we wouldn't leave you hanging like that
Any of these jobs would allow you not only the opportunity to pursue a technical career, but to experience what we like to call GramLife. Our culture is an all encompassing way of life – we don't really believe in that silly work/life divide nonsense. We believe that we hire distinct, individual people, skills and personality included, and that those people should therefore be allowed to be themselves at work. Not only do we work together to produce great products, but we hang out and have fun together, as well.
We do a whole bunch together – everything from sailing lessons,  to a company trip to Belgrade , to cooking classes , to weekly pilates classes. We like spending time together. Crazy, right? With activities and entertainment sprinkled throughout our work week, we're able to stay happy – which, we think, helps us to produce some of the best games in the world. Check out videos of some of these GramLife moments here.
We want to be the best, so we're looking for the best to help us grow, and to develop and move forward with Gram. So – think you've got the technical chops, as well as an ability to become a part of the Gram culture? Yes? Then check out our new jobs page, and apply today.