Well, we finally did it. After much anticipation, we officially launched our brand new London office – with a bang. This weekend, we invited friends and people from the industry to come celebrate our new space in style. Cocktails and hors d'oeuvres in hand – the important things – we invited everyone to have a look around the office, and have fun with what we have on offer.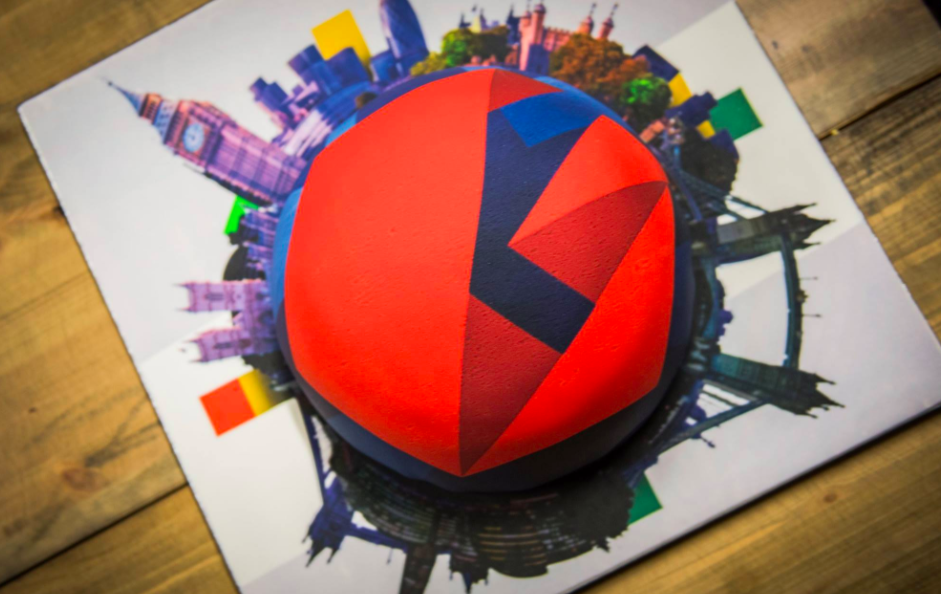 Everyone got to play with our consoles, and were even lucky enough to have a personalized talk on our unique prototyping process from one of our very own developers, Murat Gurel. We thought there'd be no better way to show everyone Gram Culture than dancing the night away in our new home – so that's exactly what we did. Plus, we had pizza. Everyone loves pizza.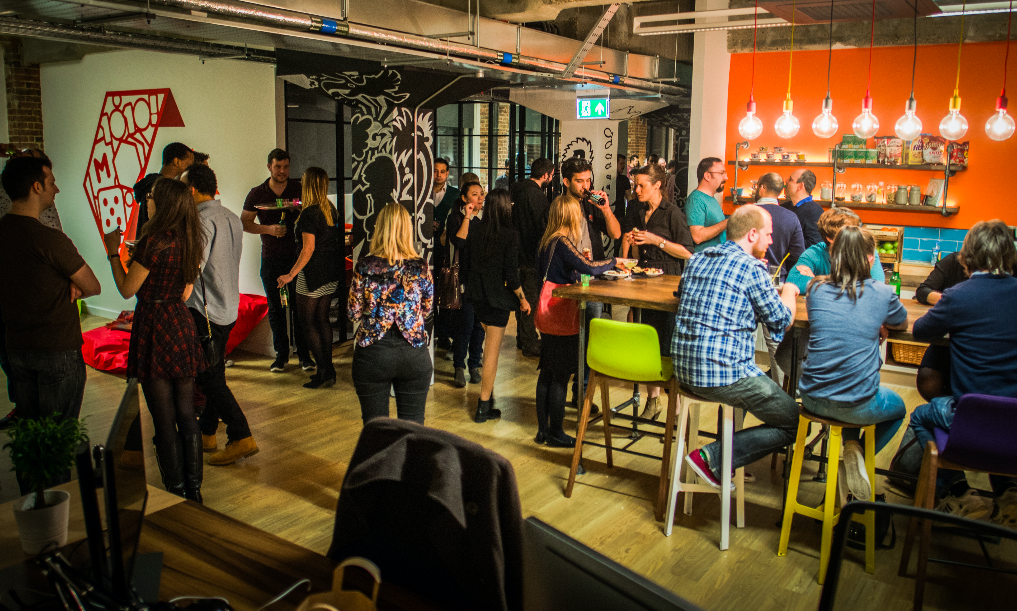 It was so exciting to get to know all the new faces here in London, and to show who Gram really is. We can't wait to welcome our friends, new and old, back into the office soon. Check out the photos of the event, and have a look at Gram Games Join Us page if you'd like to see what positions the new office has on offer.